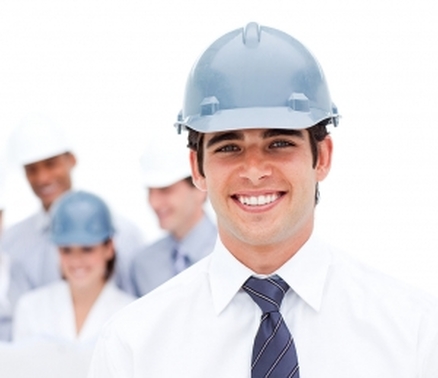 H2L1 Engineering Inc. is represented by staff with excellent qualifications,
competence, and years of extensive technical and managerial experience in designing diversified projects.

The wide variety of our projects include MEP Assessments and MEP Commissioning, Controls Integration, Educational facilities (universities, colleges, schools), Correctional facilities / Court Houses, Transit facilities (bus garages, airports, railroad stations), Sports facilities (Stadiums), Municipal facilities (wastewater treatment plants, pumping stations, recreation centers, fire stations), Hospitals and Nursing Homes, Residential (houses / apartments), Recreation Centers, Museums, and Commercial (office buildings, computer rooms, clean rooms),

Our comprehensive service includes total commitment to clients through all phases of the project, from initial conception to final construction and
post construction documentation.

Our greatest strength is our broad based solid experience in design, sustainability,
code compliance and sensitivity to the financial and technical needs of our
clients to deliver satisfaction and excellence.
---
OUR TEAM



​Hardip Singh, P.E., LEED A.P.
Senior Mechanical Engineer / Principal



---












​
James Brant
Senior Mechanical Project Manager

---













​Kulbushan Dhawan
Mechanical Engineer

---













Harjit Alag, P.E. (WI)
Mechanical Engineer / Principal

---














​Gerald Harris
Electrical Project Manager

---













Arvind Singhal, P.E.
Program Manager/Principal

---














​​Willie Wilson
Senior Electrical Engineer

---